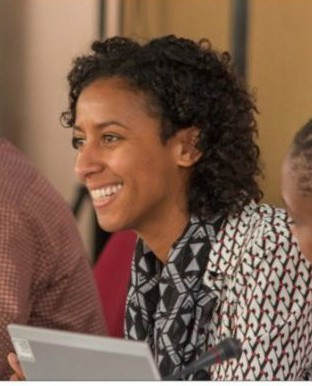 Erika Kraemer-Mbula
Professor at University of Johannesburg
RESEARCH AREA DESCRIPTION
The majority of business enterprises in Africa are informal – but what are their creative processes? How do they innovate?
These questions are largely unanswered, as research on informal enterprises still represents a relatively new and unexplored frontier.
The informal sector is generally characterized by a lack of regulations typically seen in the formal sector. However, our research suggests the two worlds are not as far apart as they appear.
This kind of fluidity has implications for IP and innovation patterns, and can be the catalyst for developing unique, open knowledge management strategies across the continent.
Gaining a fuller appreciation of how the informal and formal sectors interact in different contexts, and how best to alter the use of IP rights, can help public policy frameworks effectively encourage economic growth – not only in Africa, but in Canada as well.
To read about how we study the informal sector, go to our case studies page. To find out more about our results and our impact, read our annual report.
RECENT DISCUSSION
about Informal Sector Innovation
By Uchenna Felicia Ugwu Africa is becoming recognized as an important hub of informal innovation, which should not be excluded or ignored by formal systems for IP…