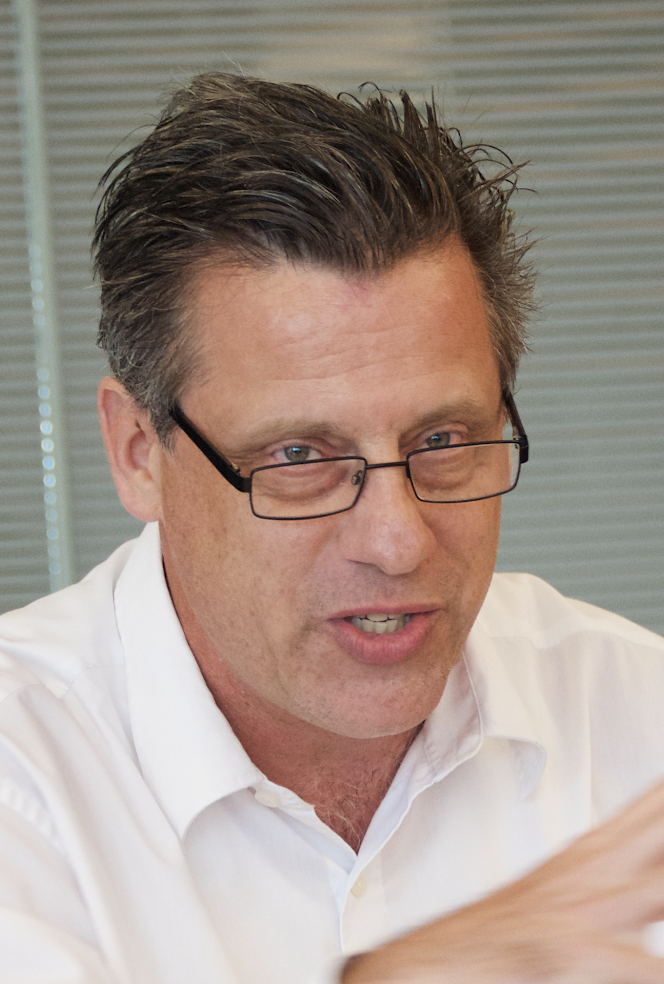 Chris Armstrong
Researcher at University of Ottawa and University of the Witwatersrand
RESEARCH AREA DESCRIPTION
Open AIR is conducting research on makerspaces across the African continent and Canada because maker activities provide insights into the open, collaborative approaches to innovation that are at the core of Open AIR's focus.
The maker movement is a global culture promoting openness-oriented innovation using open-source hardware. It is also a vehicle for a wide range of innovators: hobbyists, tinkerers and hackers; developers of open source software/hardware solutions; grassroots, informal-sector artisans and craftspeople; small-scale manufacturers; social innovators; and a wide range of entrepreneurs. This diverse cast of innovators is able to find common cause in maker "communities of practice" focused on do-it-yourself (DIY) user innovation, learning-by-doing, innovations of necessity, mentoring, collaboration, knowledge-sharing, and innovation-sharing.
African makers are not only digitally sophisticated hobbyists. Our research shows that makers across the continent often gather to innovate solutions to local problems and to develop new businesses. The maker movement thus provides windows into elements of several Open AIR's research focus areas: informal-sector innovation, indigenous entrepreneurship, high technology hubs, gender, and the recalibration of innovation metrics and policies.
As spaces for collaborative knowledge sharing, makerspaces offer a unique sandbox for action research on how to promote inclusivity in technological development.
RECENT DISCUSSION
about Maker Movement
Par Aboubacry Kane Aujourd'hui, les femmes entrepreneures sont de plus en plus présentes sur la scène économique au Sénégal. Bien qu'elles s'engagent…
Loading