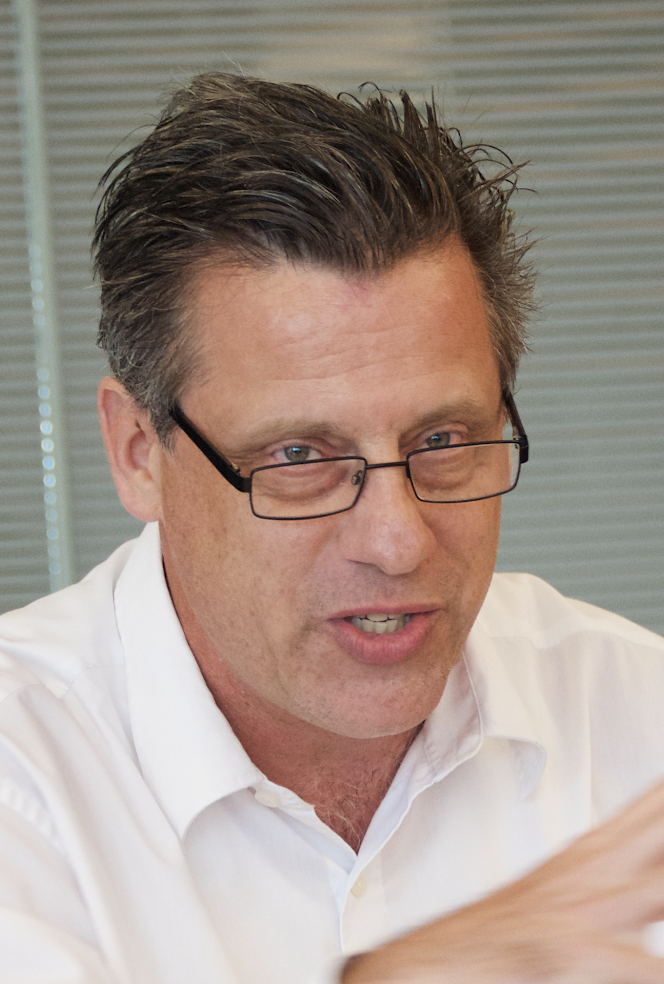 Chris Armstrong
Researcher at University of Ottawa and University of the Witwatersrand
RESEARCH AREA DESCRIPTION
Open AIR is conducting research on makerspaces across the African continent, in places such as South Africa, Kenya, Egypt, Tunisia, Morocco, Nigeria, Ethiopia, Ghana, and elsewhere. The maker movement is a global culture promoting openness-oriented innovation using open-source hardware. Tools commonly found in makerspaces include 3D printers, laser cutters, and Arduino circuit boards. Makerspaces are places where people gather to build projects, learn new technologies, and develop entrepreneurial opportunities. They are workshops that give 'makers' the tools, resources, and training to prototype their hardware-based ideas.
African makers are not only digitally sophisticated hobbyists. Our research shows that makers across the continent often gather to innovate solutions to local problems and to develop new businesses.
As such, makerspaces are locations where informal and formal sectors interact, offering a unique opportunity to study intersections across Open AIR's core research themes: high technology hubs, informal sector innovation, and indigenous community entrepreneurship. Our research is also contributing to a larger research agenda, laying the groundwork for international comparative studies of makerspaces in Canada and Latin America. As spaces for collaborative knowledge sharing, makerspaces offer a unique sandbox for action research on how to promote inclusivity in technological development.
RECENT DISCUSSION
about Maker Movement
Authored by: Nagham El Houssamy and Dr. Nagla Rizk This Working Paper sets out findings from research exploring the growing maker movement across North Africa,…