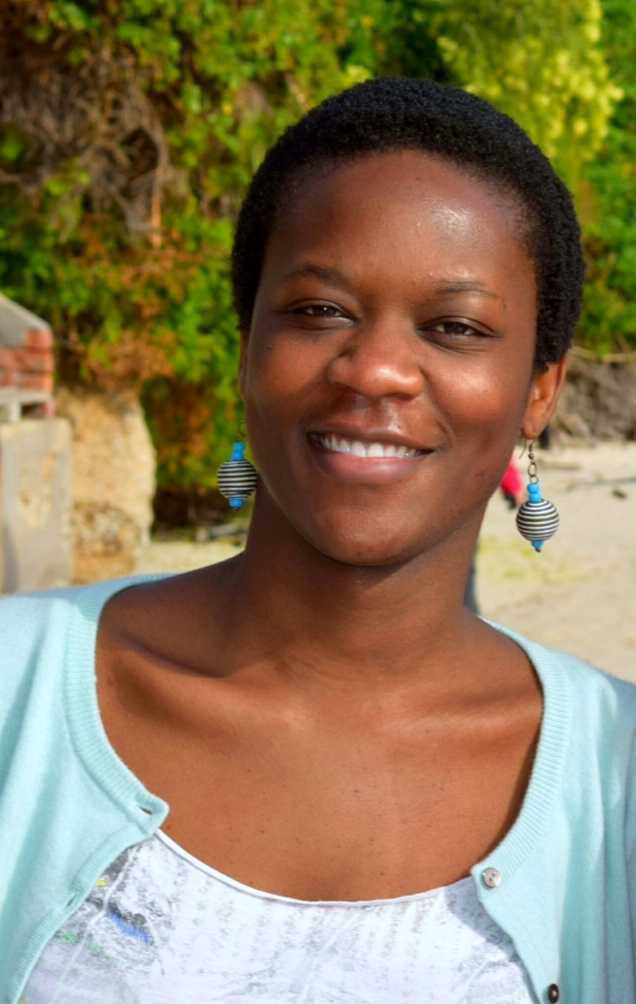 Charlene Musiza is a PhD Candidate at the University of Cape Town, South Africa. She holds a Bachelor of Laws from the University of Zimbabwe and Master of Laws from the University of Cape Town. Her doctoral thesis investigates how developing countries in Africa can foster capacity to use trademarks and geographical indications for small scale producers, to advance their economic development objectives. Prior to joining Open AIR, Charlene was a lawyer in several law firms, specialising in commercial law, and was an intern at the World Intellectual Property Organisation (WIPO). Charlene is a Queen Elizabeth Scholar – Advanced Scholar (QES-AS) and Research Fellow with Open AIR, exploring open collaborative innovation, women empowerment, and traditional cultural expressions in the Tonga community of Zambia. She is also a Regional Editor for Southern Africa with Afronomicslaw Academic Forum. She has an interest in development, particularly how appropriate intellectual property rights can be leveraged to benefit small and medium entities.
QES-AS Research
Title: Weaving Gender Dynamics in Open Collaborative Innovation: The Case of the Tonga Basket Makers
Abstract: Charlene's research considers the intersection of gender, traditional cultural expressions (TCE), collaborative innovation, and intellectual property in the Tonga indigenous community of Zambia. Based on a study of the Tonga women basket makers who are organised around craft clubs, the research seeks to better under how gender affects creativity and innovation among the women and whether intellectual property protection can be used to advance the empowerment of these women. The study investigates the collaborative environment which fosters the preservation of the cultural tradition of basket weaving, the impact it has had on empowering the rural women and the legal protection options available for the Tonga baskets. It analyses the key provisions of Zambia's Protection of Traditional Knowledge, Genetic Resources and Expressions of Folklore Act No. 16 of 2016, which gives automatic protection to traditional cultural expressions, and the option for protection of traditional cultural expressions under the existing intellectual property laws.