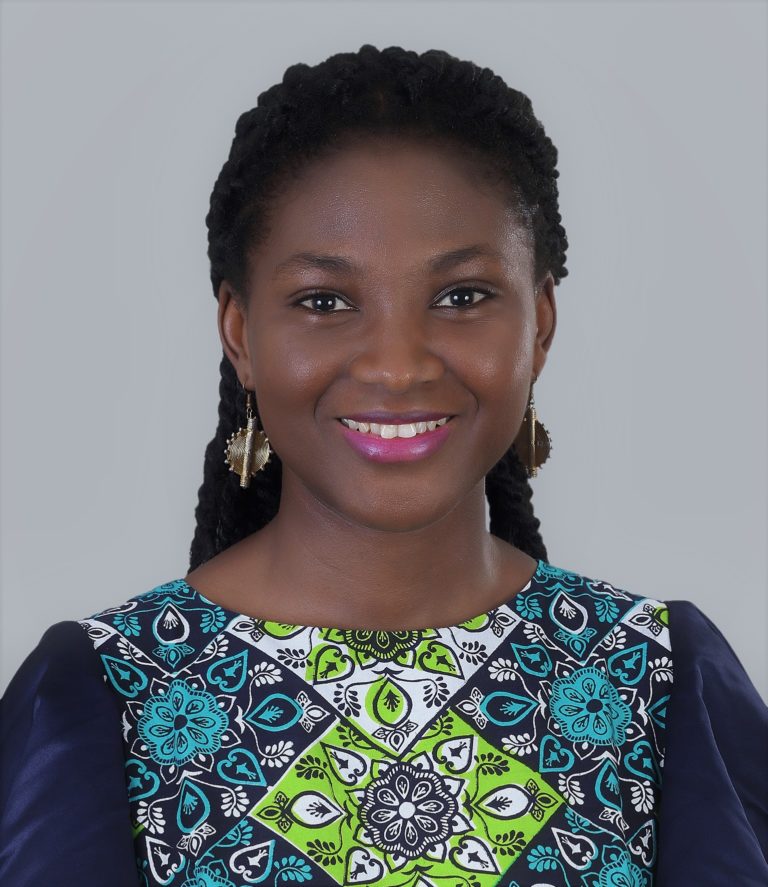 Wondia Mireille Yeo is a PhD candidate at the University of Johannesburg and a Queen Elizabeth Scholar – Advanced Scholar (QES-AS) Fellow with Open AIR. Her PhD research focuses on gender and renewable energy technologies in the energy transition of Côte d'Ivoire. She is investigating the governance of the renewable energies sectors and is analysing the political economy of energy transitions, with specific attention to the participation of women in the deployment process of renewable energies such as solar technologies.
She holds a Bachelor of Arts in Political Science from California State University Northridge and a Master of Science in Sustainable Development from the University of Sussex. Before starting her PhD, she worked at the Direction Générale du Ministère de l'Environnement et du Développement Durable as a Chargée d'Etudes in 2019 in Côte d'Ivoire. She also worked at Olam as a sustainability program associate from 2019 to 2020. She is currently a research assistant at the University of Johannesburg, conducting research on the social and environmental impacts of renewable energy technologies.
QES-AS Research
Wondia's research seeks to understand how the energy transition is happening in Côte d'Ivoire and how it could bring social, economic, environmental, and inclusive benefits for all. This research investigates the potential for a sustainable and inclusive energy transition in the country. It focuses on gender to examine how women and men have access to sustainable electricity and how they participate in, and are affected by, the transition towards renewables. There is a great need to understand gender inclusion in the energy transition if we want to simultaneously address the Sustainable Development Goal (SDG) 7 on sustainable energy, and SDG 5 on gender equality.
As the emerging academic literature on gender and electricity discusses, a gender-sensitive approach to energy planning is crucial to achieving a sustainable and inclusive energy transition. The electricity sector is male dominated and it is necessary to address the equal participation of women and men in the sector to avoid the reproduction of existing inequalities. The objectives of her research are: to comprehend the political economy of the electricity sector in Côte d'Ivoire; to investigate the participation of women and men in the distribution of renewable energy technologies in Côte d'Ivoire; to examine the gender inclusiveness of pay-as-you-go (PAYGo) solar technologies in Côte d'Ivoire; and to determine gender empowerment through access to solar energy in Côte d'Ivoire.