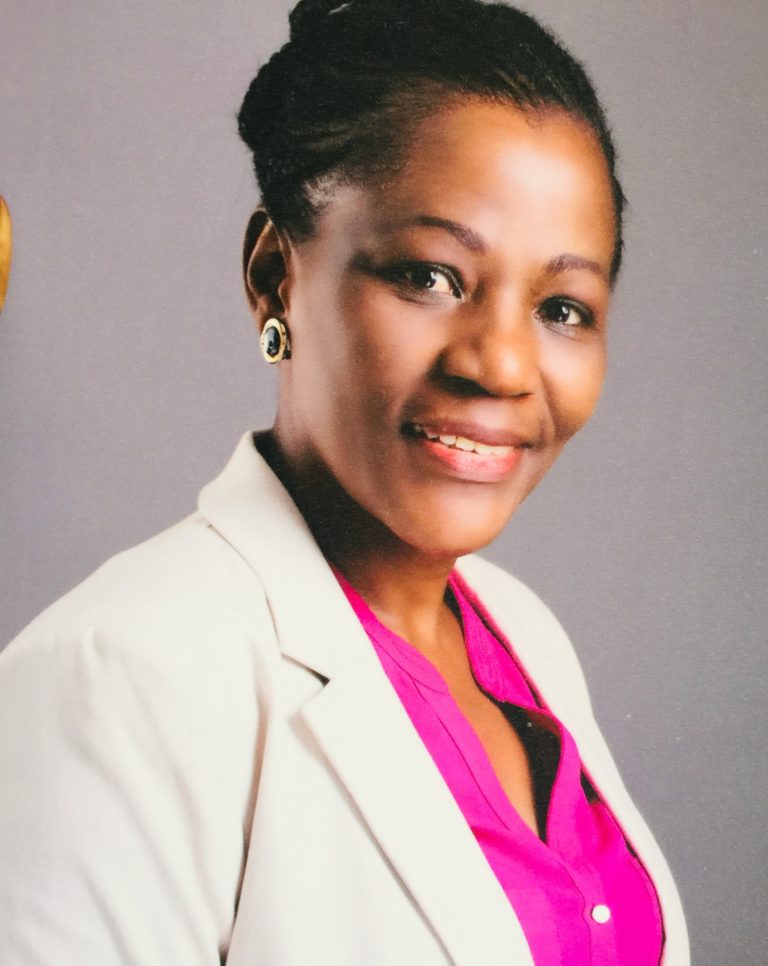 Pamela is an innovation and development researcher and educator with extensive management experience within private multinational firms, NGOs, and the higher education sector in Kenya. She holds a PhD in Business Management from the Gordon Institute of Business Science – University of Pretoria, an MSc in Innovation Management and Entrepreneurship from The Alliance Manchester Business School, an MBA in Strategic Management from Maseno University, and a BSc in Horticulture from Egerton University.
She works as a Lecturer of Innovation, Technology Management and Entrepreneurship at the Technical University of Kenya and is also an Adjunct Faculty member teaching Innovation, Corporate Entrepreneurship and Sustainability at Strathmore Business School, where she directs the Owner Manager Programs. Dr. Mreji also holds a Postdoctoral Research Fellowship with the DST/NRF/Newton Fund Trilateral Research Chair in Transformative Innovation, 4IR and Sustainable Development at the University Of Johannesburg.
Dr. Mreji is a Queen Elizabeth Scholar – Advanced Scholar (QES-AS) with Open AIR, conducting a comparative study into building the capacity of women entrepreneurs for innovation and high technology entrepreneurship in Johannesburg, South Africa, and Nairobi, Kenya.
Concurrently, Dr. Mreji is a Fellow of the Futures Entrepreneurship Centre at Plymouth University, UK, and a former Africalics PhD Visiting Fellow at Aalborg University, Denmark. Dr. Mreji consults for a number of organizations in the private, public, and development sectors on innovation management, enterprise development, and gender and sustainability. She has also been involved in several innovation research partnerships in Kenya, the UK, and South Africa.
QES-AS Research
Title: Gender and transformative innovation within the 4th Industrial revolution in Africa: The case of women entrepreneurs operating in markers spaces in Nairobi, Kenya and Johannesburg, South Africa
Abstract: Women entrepreneurs make significant contributions to the social and economic wellbeing of their families and the economy at large. There is a growing body of literature focusing on their contributions to transformative changes that are taking place across the world. Their participation in emerging high-tech industries, however, is glaringly minimal. This is a major deficit that contributes to a vicious cycle of social and economic exclusion. Pamela's study explores the opportunities and challenges for women entrepreneurs in transformative innovation within the fast-rising 4IR in Africa. The study takes a qualitative approach, based on a narrative inquiry into the lived experiences of female participants in selected makerspaces and technology hubs in Johannesburg and Nairobi. The findings will contribute toward the growing literature on gender and innovation in Africa, with the aim of guiding strategic policy interventions toward enhancing the participation of women in transformative innovation and technology-related entrepreneurship.