Website performance
Since the relaunching of Open AIR's website in its new format in April 2020, the site has seen enormous growth – in the number of visitors to the site, and in the content contributions of network members. We are publishing new content on an ongoing basis across our five research thematic areas.
One of the most popular sections of the site is its Team page where we profile the nearly 200 members of the network, past and present.
The site has also become a central repository for our network members' research Working Papers, book chapters, books and journal articles.
Since the start of the COVID-19 pandemic, we have published 16 posts under the website's COVID-19 category. Posts on our researchers' experiences have helped to overcome isolation and aided in the resilience of the network. Africa's innovations in dealing with the pandemic have been another theme.
During the past year, the site has also published an increased volume of French-language material, thereby growing our accessibility to Francophone Africans. This probably accounts for the fact that Senegal is currently ranked fourth in the site's listing of top countries its users are from.
As can be seen in the stats below, not only have visits to the site increased three-fold since the website relaunch, but also visitors have clicked through to many more pages and spent longer periods of time on the site. This accounts for the very encouraging drop in the site's bounce rate – once we have a visitor to one of the site's pages, the visitor very often finds another page of interest within the site, and so on …
SESSIONS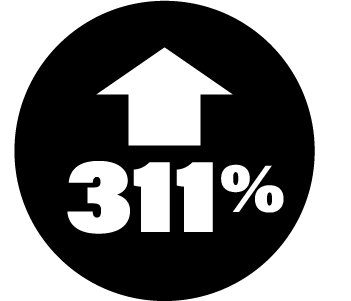 PAGEVIEWS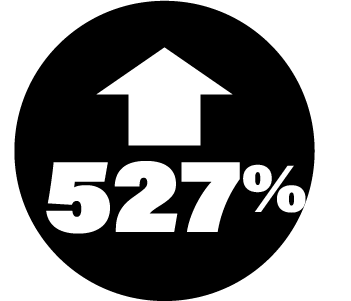 AVG. SESSION DURATION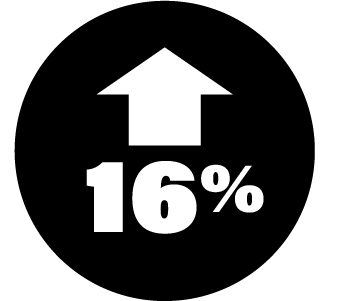 BOUNCE RATE