By Esther Adekunbi Mobolayo
I started my QES in January 2020 but, within months, the COVID-19 pandemic broke out. At first, it appeared as if my research would be completely halted. It happened that COVID-19 was only a hindrance, however, and not a block. Over the course of my scholarship, I have gone around the world (although virtually), conducting research on how education can help to empower women and counter gender inequality. I have gained a broader insight into how some governments are fighting hard against gender inequality by empowering women, rolling out policies and working hard to implement them.
The efforts of the Canadian government in this regard are worthy of note, especially with its Canada's Feminist International Assistance Policy (FIAP) – a policy that has gender equality and the empowerment of women and girls at its core. The political will of the government, coupled with the action as demonstrated by the active implementation of the policy, has led to the generous financial support that enables International Non-Governmental Organizations (INGOs) to carry out various projects and initiatives to achieve gender equality and empower women in the developing world.
Nevertheless, there are a myriad of local NGOs in developing countries that are working hard at the national and grassroot levels to empower women; recognizing that when a woman is empowered, the family, and the community are empowered, leading to overall development. These NGOs, both at the grassroot level and internationally, work tirelessly to uplift women from poverty. Here are just a few from my home country, Nigeria, that are making great strides for women's economic empowerment through education and training.
WODECO was founded in 1997 with the mission to empower women and encourage them to take responsibility for their own lives and development. The organization engages in gender equity and women empowerment initiatives, as well as good governance advocacy, through the provision of vocational and entrepreneurial skill acquisition training and financial support in the form of soft loans, helping women to improve their businesses or acquire new skills. These women are also encouraged to join saving groups and investment networks for better economic growth.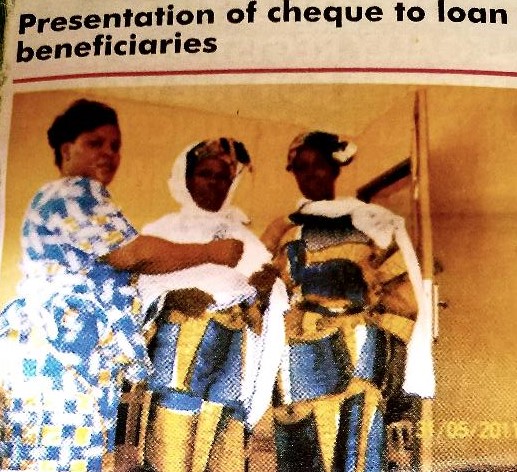 Established in 2005, the WICCI grassroot organization engages in providing women with business and entrepreneurial skills acquisition training. They also provide financial backing to enable women to start small businesses, increase their productivity and income, as well as join saving groups or networks.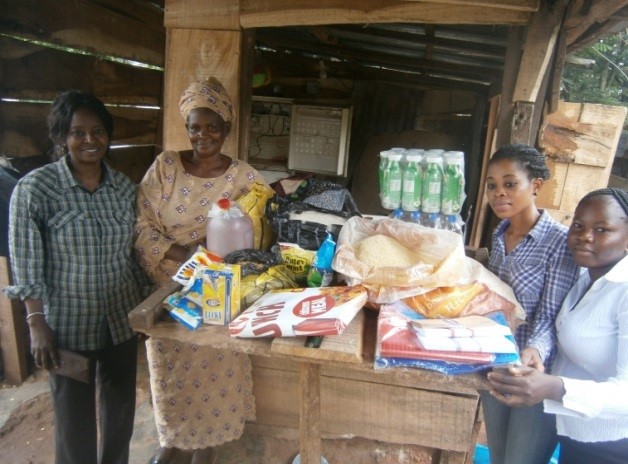 The CBA Foundation is committed to promoting the protection of underprivileged widows and their children in Nigeria. They do this by promoting immediate and lasting hope, confidence, and courage in their lives; supporting the voice and position of underprivileged widows in society through partnerships, empowerment, and capacity building for social and economic development.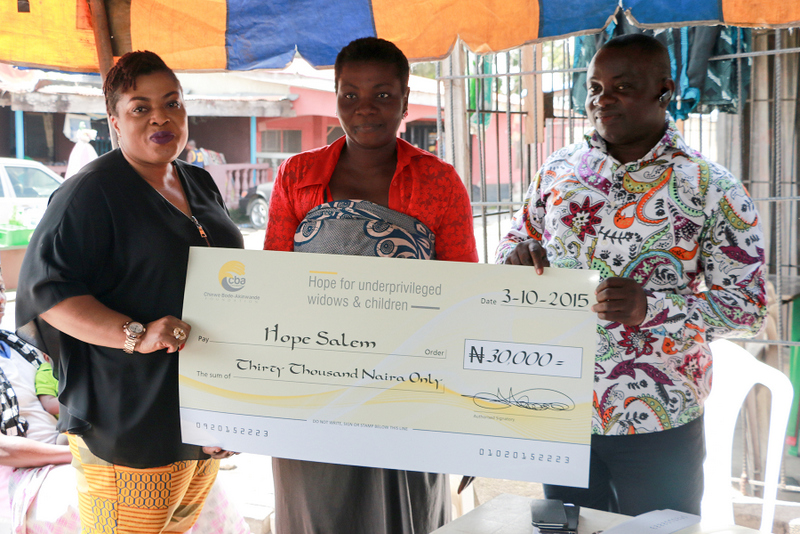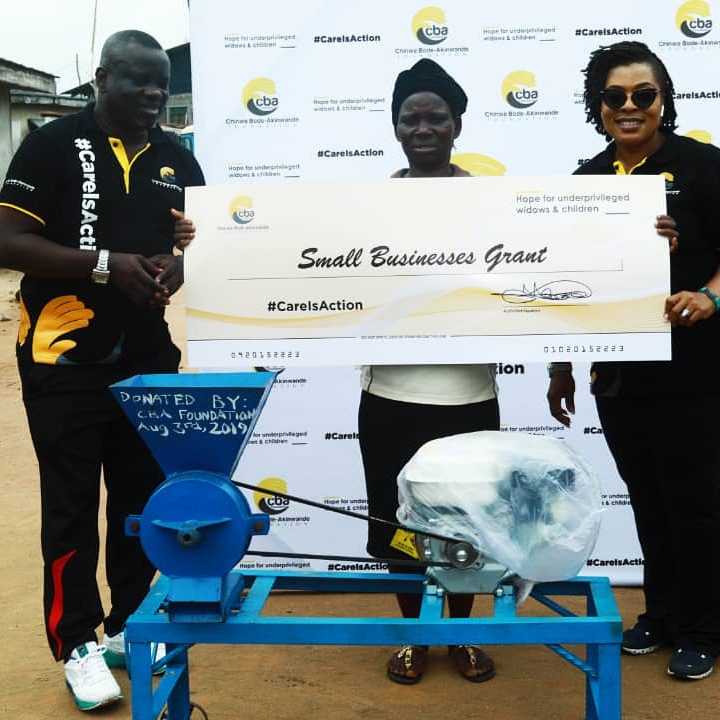 These are just a few of the many NGOs and INGOs taking an active role in the empowerment of women in Nigeria.
Reflections on my QES Experience
Looking back, my QES experience has been an immeasurable one that will have a life-changing impact on me. I have renewed my skills, but most especially my energy and zeal to go into the world and make a difference. Although this marks the end of my QES, it is the beginning of a new life of activities in the sharing of knowledge and in collaborating with the global feminist movement in contributing to human development. My immense appreciation goes to Open AIR and the entire team at the University of Ottawa hub for making my scholarship such a worthwhile experience. I am also very thankful to the sponsors of the QES-AS program for affording me this golden and rare opportunity.