Read online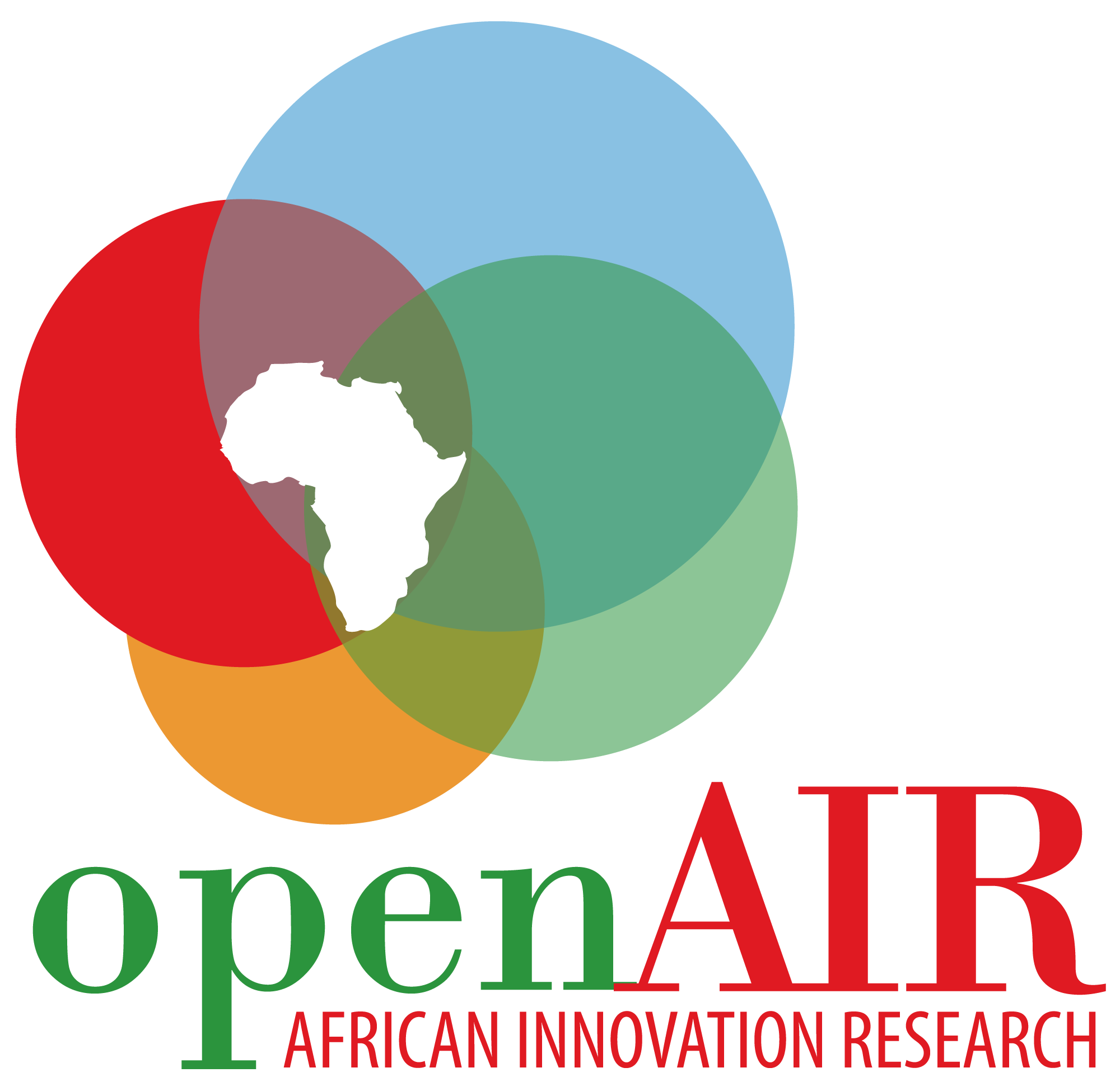 Annual Report 2020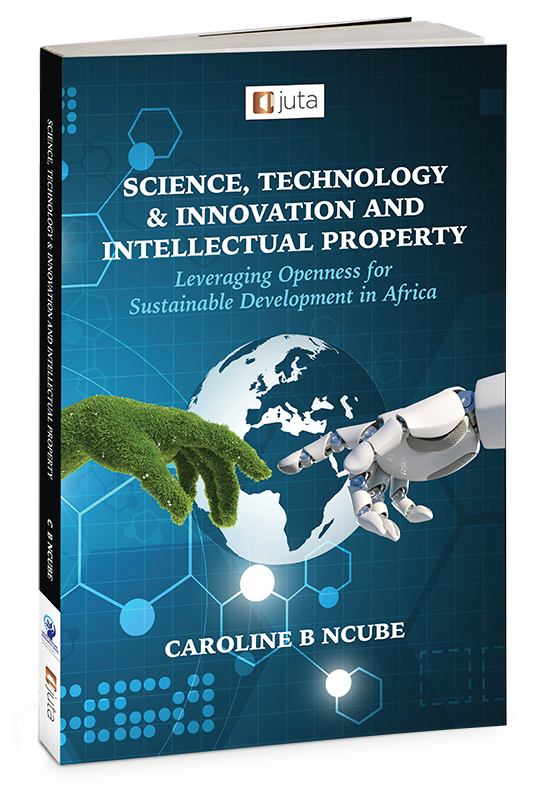 Leveraging Openness for Sustainable Development in Africa
Science, Technology & Innovation
and Intellectual Property
Caroline Ncube's new book engages with the perennial challenge of how to craft and use Intellectual Property (IP) institutions, law, policies and practices to add to efforts to achieve sustainable development, and to consider recovery paths for economies ravaged by a world-wide public health and economic crisis.
Read more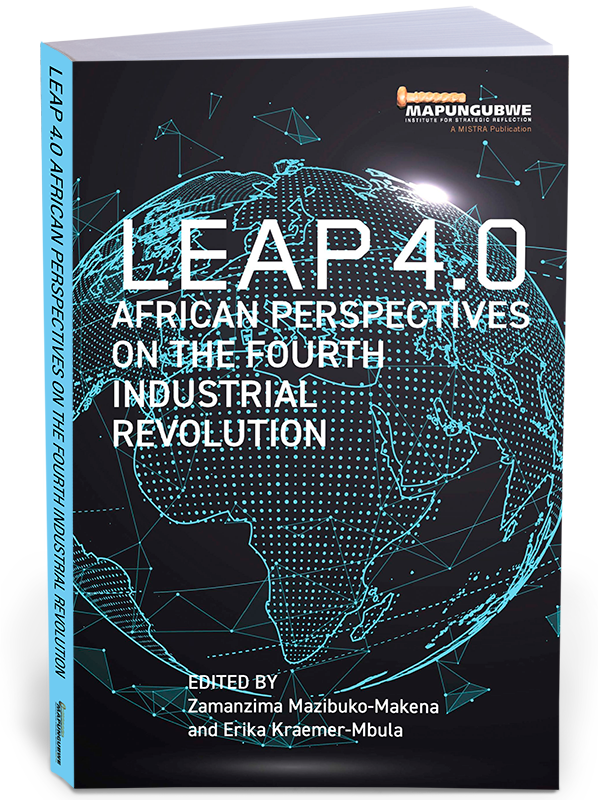 African Perspectives on the
Fourth Industrial Revolution
Leap 4.0
The 4IR is well established in many parts of the world, with technological advances driving profound social and economic change. However, for many developing countries, particularly countries in Africa, the 4IR may not offer the anticipated 'leap' forward.
This book seeks to identify the challenges and opportunities the 4IR presents to South Africa and the rest of the African continent.
Read more
A report providing unique perspectives on how African knowledge-based enterprises are seeking, and achieving, scale.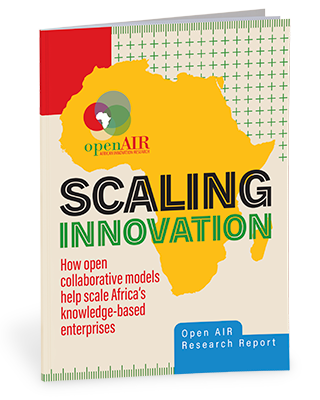 Read more

We are committed to recognizing Africa's role in the global knowledge economy and discovering which knowledge governance policies will best ensure that the social and economic benefits of innovation are shared inclusively.
JOIN OUR NETWORK