A report providing unique perspectives on how African knowledge-based enterprises are seeking, and achieving, scale.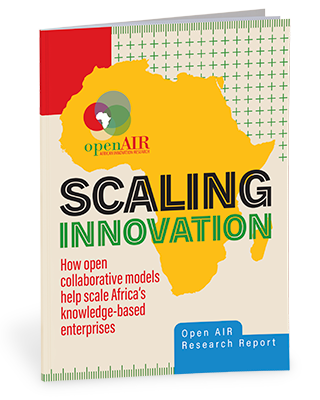 Read more

We are committed to recognizing Africa's role in the global knowledge economy and discovering which knowledge governance policies will best ensure that the social and economic benefits of innovation are shared inclusively.
JOIN OUR NETWORK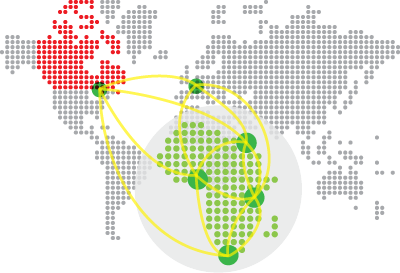 Par Ahou Rachel Koumi La COVID-19 apparue en décembre 2019 à Wuhan en Chine a atteint tous les continents. La...
With the world on edge as the COVID-19 crisis progresses, the scientific community has sprung into gear in search of an effective treatment. Research and Development (R&D) is progressing at unprecedented speeds, abridging the projected length for the completion of a vaccine from over a decade to just over a year. Amidst this rapid development, traditional knowledge plays a significant role in scientific endeavours. For example, Madagascar's Covid-Organics is formulated in part with traditional medicinal plants. Through traditional knowledge, medical researchers can gain guidance and inspiration and bypass prolonged and expensive scatter-gun approaches to R&D.
Authored by: Desmond Osaretin Oriakhogba Abstract : This case study explored the empowerment, innovation, entrepreneurship, and intellectual property (IP)...
Drawing from more than 20 case studies of open, collaborative innovation in Africa, Open AIR has identified numerous dimensions of, and approaches to, enterprise-scaling. These case study findings are the core of Open AIR's newest report, Scaling Innovation: How Open Collaborative Models Help Scale Africa s Knowledge-based Enterprises.