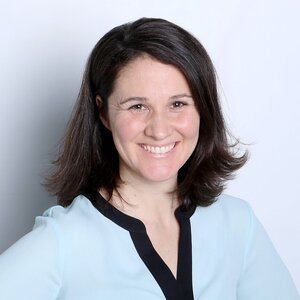 Allana is a passionate advocate for legal system reform. Her international experience includes over a decade and a half in Europe and in Africa advocating for the protection of basic human rights, particularly those of society's most vulnerable. She holds a PhD in Political Theory focusing on equality rights and minority rights, an MA in Applied Ethics, and an undergraduate honours degree in Humanities, Classics, and Religion.
Allana's work experience includes research, teaching, and entrepreneurship on a range of topics: from agriculture and sustainable food chains to studying the revolutionary social movements of the Arab Spring. Following her Ph.D., she joined the faculty of the American University in Cairo (AUC) for several years before returning to Canada. Allana's research interests involve Indigenous legal traditions and decolonization, labour rights, criminal law reform, and international human rights law with a focus on women's and children's rights.
Allana is active in the community and serves on the Board of Directors of the Elizabeth Fry Society (Efry Ottawa), as Community Engagement Officer for the Ovarian Cancer Walk of Hope for Ottawa/Gatineau, and as volunteer with OCISO (Ottawa Community Immigration Services Organization) among other volunteer commitments. At the University of Ottawa, she has served on the Executive of the University of Ottawa Association of Women and the Law (UOAWL) and as an Assistant Editor of the Ottawa Law Review.