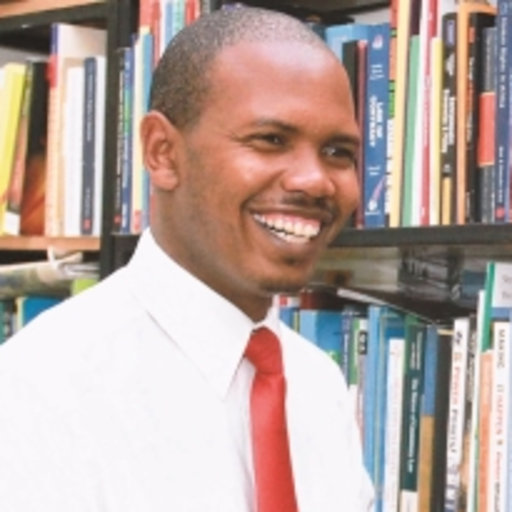 Eliamani Laltaika is a Lecturer in the School of Business Studies and Humanities at the Nelson Mandela African Institute of Science and Technology (NM-AIST) in Arusha. Before that, he was a Lecturer in the Faculty of Law at Tumaini Univeristy and served as Coordinator of the Tanzania Intellectual Property Rights Network (TIP-Net), a non-governmental organisation dedicated to sensitising Tanzanians on issues related to IP and technology transfer. He is also a former World Intellectual Property Organisation (WIPO) Indigenous IP Law Fellow.
Laltaika holds degrees in Law from Tumaini University Iringa (LLB Honours), from University of KwaZulu-Natal in South Africa (LLM in Environmental Law) and from the Munich Intellectual Property Law Centre (LLM in IP Law). He is presently completing his PhD in IP Law at the Max Planck Institute for Intellectual Property and Competition Law in Munich.
Laltaika's research interests include: the implications for IP and competition law of establishment of the East African Community (EAC) Common Market; protection of traditional knowledge (TK) and traditional cultural expressions (TCEs); and the role of IP and TK in climate change mitigation and adaptation in Tanzania. He serves as a legal researcher cum consultant for the UN Educational, Scientific and Cultural Organisation's (UNESCO's) Global Ethics Observatory (GEObs), an ongoing project to develop a system of databases, with worldwide coverage, in bioethics and other areas of applied ethics in science and technology (such as environmental ethics, science ethics, and technology ethics). He joined Open AIR in 2012 as a Research Fellow.