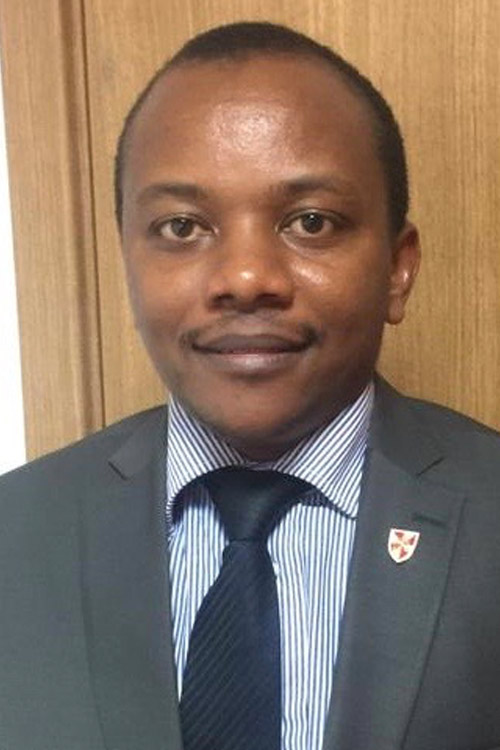 Dr. Francis Kariuki is a lecturer at Strathmore University Law School. He holds a Bachelor of Laws (LL.B) and a Master of Laws degree (LL.M) from the University of Nairobi, and a Doctor of Philosophy degree from the University of the Witwatersrand in South Africa.
Francis is an Advocate of the High Court of Kenya, and a Fellow of the Chartered Institute of Arbitrators (CIArb) London and Kenya. He is also a listed arbitrator and mediator with the Nairobi Centre for International Arbitration (NCIA) in Kenya, and a member of the Strathmore Dispute Resolution Centre (SDRC). He is also accredited as a mediator by the Mediation Accreditation Committee (MAC) under the Kenyan Judiciary.
He research interests are in traditional knowledge (TK), intellectual property (IP), natural resources law, traditional justice systems and alternative dispute resolution (ADR).