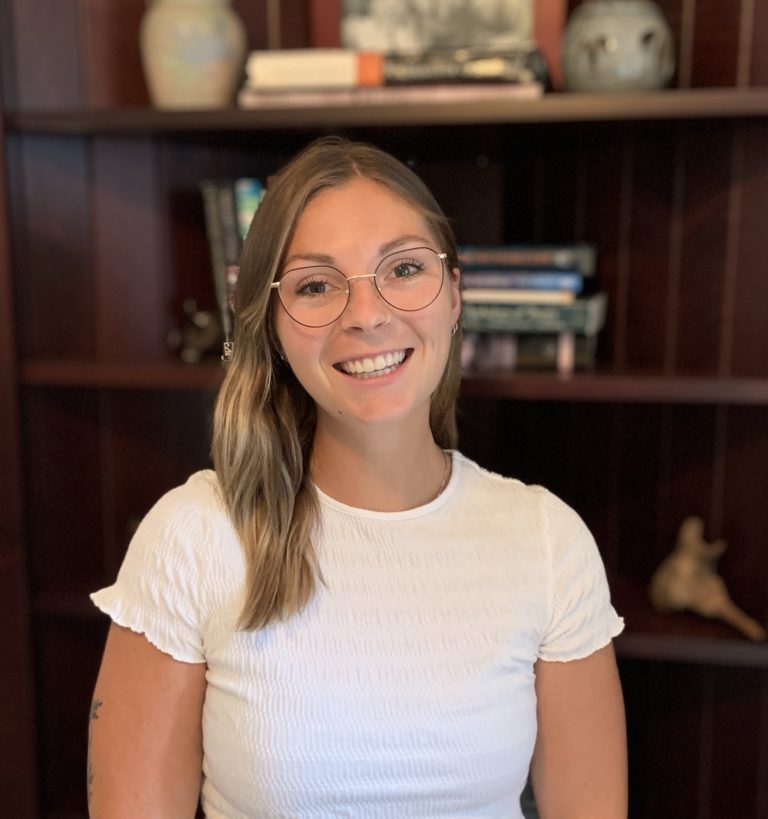 Jane North is a second-year law student at the University of Ottawa. She completed her undergraduate degree in Global Development Studies at Queen's University. During that time, she conducted research on Chinese society and politics at Fudan University, Shanghai, and studied the growth of various emerging economies in Africa and Asia.
Before starting Law School, Jane worked for Immigrant Services Kingston and Area and the Kingston Immigration Partnership as a Site Support Worker and Program Coordinator. She then worked at the AIDS Foundation of South Africa where she was involved in research and advocacy for the Sexual and Reproductive Health Rights Department.
As a member of Open AIR's New and Emerging Researchers Group (NERG), Jane is studying the intersection between intellectual property and international trade agreements, as well as being interested in immigration/refugee law.