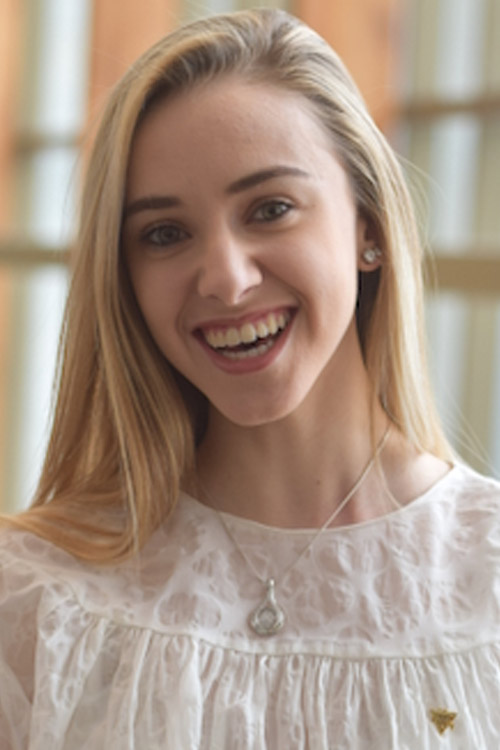 Josephine Bulat will be entering her second year of law school at the University of Ottawa in the fall of 2020. She holds an Honours Specialization Bachelor of Arts Degree in Media, Information and Technoculture from Western University. Throughout her undergraduate education, she studied human interactions with media, the political economy, and technology, and the implications that are associated with these relationships.
Prior to law school, Josephine worked for the Workplace Safety and Insurance Board (WSIB) in Customer Service, answering callers' questions, analyzing injury claim files, and keeping the public informed of WSIB's policies. Over the course of her first year at law school, she received a Pro Bono placement with the Canadian Internet Policy and Public Interest Clinic (CIPPIC). Working with a small team of lawyers and students, Josephine analyzed legal documents and public policy submissions to help improve artificial intelligence tools, which would be used by the public.
Josephine's main interests include intellectual property, the development of technology, and the digital realm. She looks forward to the opportunity to further her research with Open AIR.