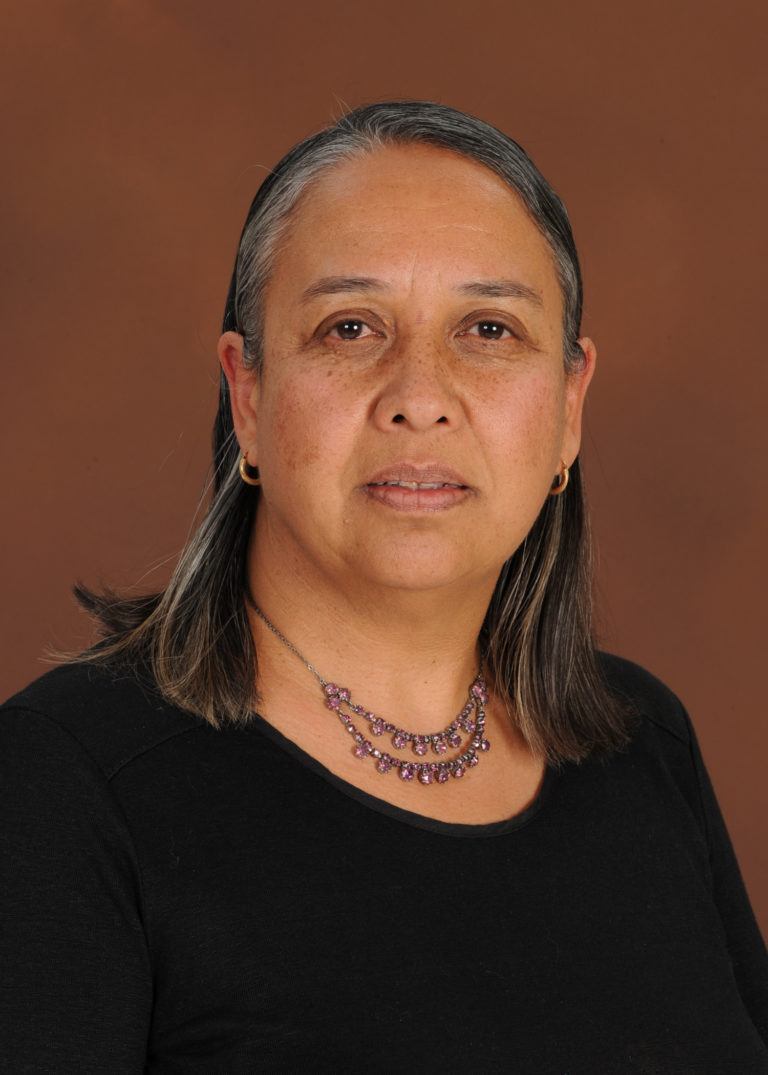 Luci Abrahams (PhD) is Director of the LINK (Learning, Information, Networking, Knowledge) Centre at Wits University, a public interest research and teaching unit that focuses on social and economic change with respect to digital innovation and digital transformation of economy, and society. Luci is interested in how digital technologies influence change in economic and social environments, and her work has a strong development orientation. She works as a lecturer and researcher in academic environments; and as a consultant and facilitator in practitioner environments. She has published peer-reviewed scholarly articles, book chapters, public policy papers and case studies on many themes in digital transformation, including cybersecurity resilience, technology hubs, regulation for the digital economy, electronic governance, innovation and development, universities in the knowledge economy, provincial perspectives on the emerging knowledge economy, and spectrum regulation. She convenes the MA and PhD programmes in Interdisciplinary Digital Knowledge Economy Studies, and has supervised 46 Masters and PhD graduates. She has been instrumental in the design and delivery of 10 certificated short courses relevant to digital transformation and leadership for industry and government. She is Corresponding Editor for The African Journal of Information and Communication, hosted on the SciELO South Africa open access platform and indexed in the SciELO Citation Index.
In addition to her university work, Luci has served on numerous Boards and Committees, including as Council Member of the National Advisory Council on Innovation; as Board Member of the National Research Foundation; and as a Member on the Ministerial Review Panel on the Science Technology and Innovation Institutional Landscape. She currently serves as a Board Member of the Tertiary Education and Research Network of South African (TENET). In all these capacities, her focus is on institutional advancement through digital transformation, providing advice on digital transformation strategy.
She joined Open AIR at its inception in 2011, and the LINK Centre that she directs managed two of the projects that fed into Open AIR: the 2005-06 Commons-Sense Project, and the 2007-11 African Copyright and Access to Knowledge (ACA2K) network. The LINK Centre journal, The African Journal of Information and Communication (AJIC), publishes Thematic Issues on A2K and knowledge governance themes.
She holds a BSc in Organic and Inorganic Chemistry from the University of Cape Town (UCT), a Postgraduate Diploma in Public Policy and Development Administration from Wits, and a PhD from Wits. She attended the Global Faculty Development Programme at the Wharton School, Pennsylvania, with a focus on scholarly publishing.