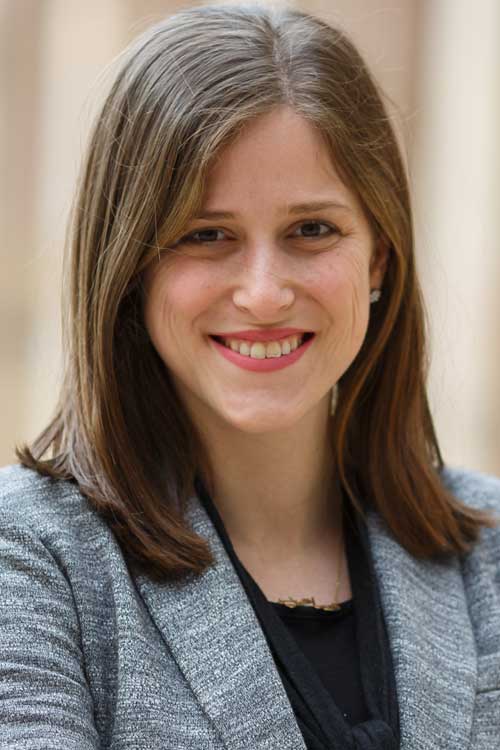 Nadine Weheba is the Associate Director for Research, Global North and South,
Nadine's research interests include the political economy of Information communication technologies, innovation and development. As part of the Open African Innovation Research Project, of which A2K4D is the North African Hub, she is engaged in research on knowledge governance, openness, collaboration and alternative metrics for innovation in Africa.
Nadine also studies the sharing economy and issues of artificial intelligence and inclusion in the context of Egypt, Africa and the region. She received her MSc in development studies from the School of Oriental and African Studies (SOAS) at the University of London in 2013, and holds a BA in economics from The American University in Cairo.