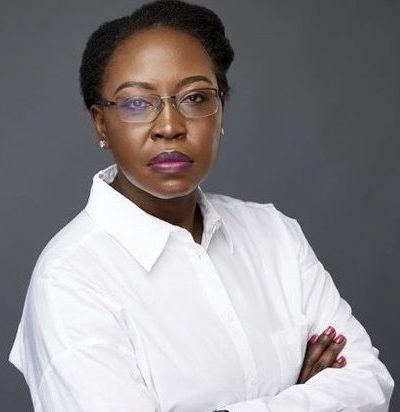 Prof. Caroline Ncube is an NRF rated researcher and holds the DST/NRF SARChI Research Chair in Intellectual Property, Innovation and Development. She received herPhD from the University of Cape Town (UCT), where her doctoral thesis examined intellectual property (IP) protection of e-commerce business methods among South African tourism small and medium enterprises (SMEs). She obtained her LLB from the University of Zimbabwe and an LLM from Cambridge University, where she majored in IP Law and Company Law.
Ncube joined UCT's Department of Commercial Law in January 2005, after previous lecturing positions at South Africa's University of Limpopo (formerly University of the North) and at the University of Zimbabwe. Prior to embarking on an academic career, Ncube briefly practised as an attorney. She has given lectures and seminars on IP to various constituencies, including WIPO Summer School students and librarians, and is widely published on IP matters. At UCT, she teaches IP Law, Business Law, Company Law and eLaw.
Ncube was a member of Open AIR's precursor network, African Copyright and Access to Knowledge (ACA2K), from 2007 to 2011, and was part of the team that researched and authored the ACA2K South Africa Country Report and Executive Policy Brief. She then joined Open AIR at its inception in 2011, and currently sits on the network's international Steering Committee.