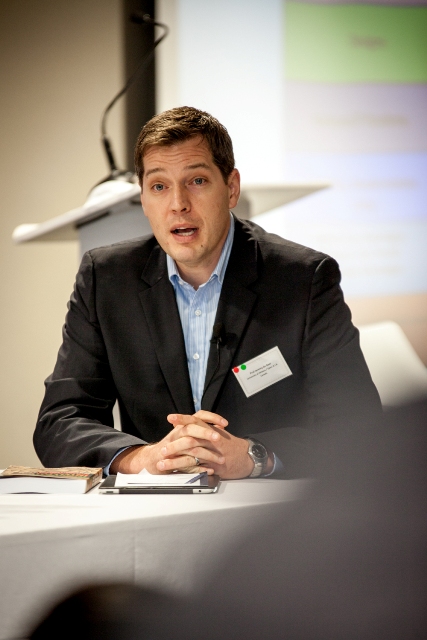 Prof. Jeremy de Beer is a Full Professor at the University of Ottawa's Faculty of Law (Common Law) and a member of the University of Ottawa's Centre for Law, Technology and Society. He is a Senior Research Associate at the University of Cape Town's IP Unit and a Senior Fellow at Canada's Centre for International Governance Innovation. His current work helps solve practical challenges related to innovation in the digital economy, life science industries, and clean technology sector.
As an interdisciplinary scholar, Prof. de Beer has published more than 65 peer-reviewed chapters and articles across the disciplines of law, business, political science, and public policy. A passionate and experienced speaker, he has delivered over 200 invited lectures and presentations in Canada, the United States, Europe, Asia, and Africa. His awards include the Canadian Association of Law Teachers' Prize for Academic Excellence, the Charles B. Seton award from the Copyright Society of the USA for significant contribution to scholarship in copyright, and the uOttawa Faculty of Law's Excellence in Graduate Supervision award.
With two decades of experience practicing law, his current work as a lawyer focusses on appellate litigation, business and legal strategy, and policy advice. He has argued over a dozen cases at the Supreme Court of Canada, advised businesses and law firms large and small, and consulted from agencies from national governments and the United Nations.
Prof. de Beer completed his graduate studies at the University of Oxford, following degrees in law and business from the University of Saskatchewan.