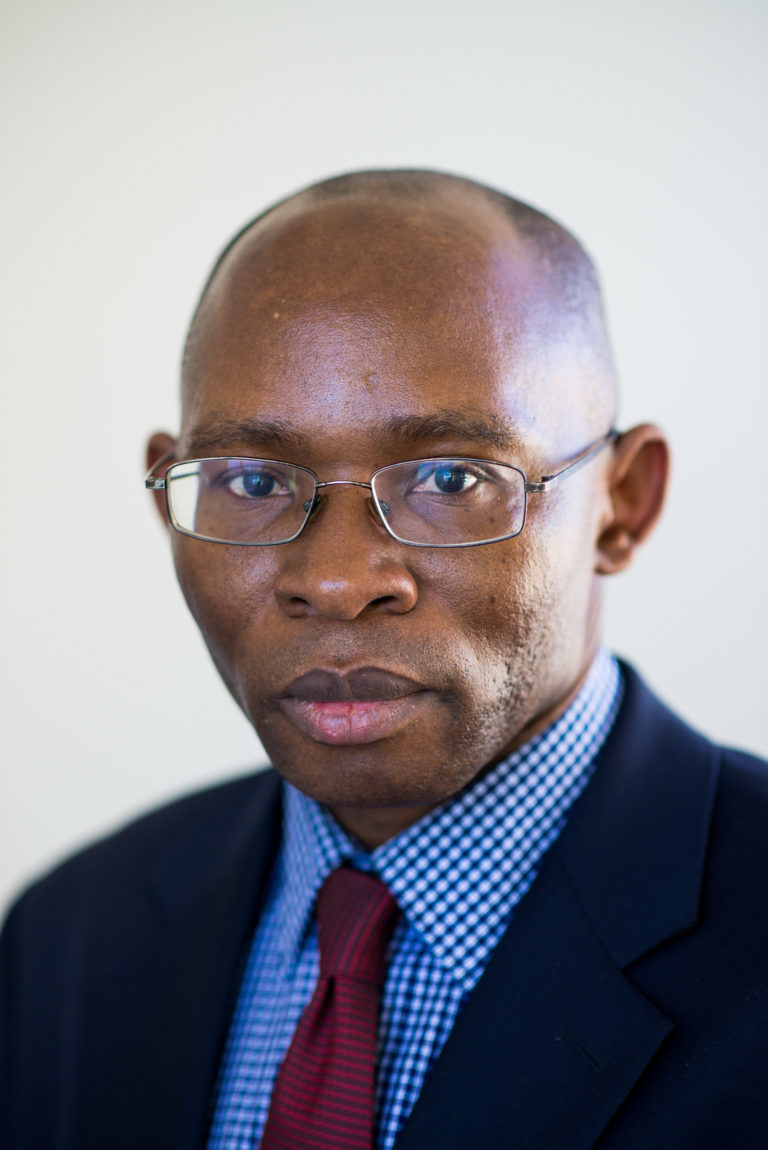 Dr. Chidi Oguamanam is a Full Professor at the University of Ottawa's Faculty of Law (Common Law Section) and holds a Research Chair in Bio-Innovation, Indigenous Knowledge Systems and Global Knowledge Governance at the University of Ottawa. He is the Director of Access and Benefit Sharing Canada (ABS-Canada) and is affiliated with the Centre for Law, Technology and Society; Centre for Environment and Global Sustainability; and Centre for Health Law, Policy, and Ethics. He is also a Senior Research Fellow with the Canadian Centre for International Governance Innovation, the University of Cape Town's Intellectual Property Unit, and the Centre for International Sustainable Development Law. In addition, Dr. Oguamanam is inducted into the Royal Society of Canada College of New Scholars Artists and Scientists.
Dr. Oguamanam has diverse interdisciplinary research interests in the areas of global knowledge governance, especially the dynamics of intellectual property and technology law with emphasis on biodiversity, biotechnology, including agricultural biotechnology. He is the author of several books, referred journal articles, commissioned reports, Op-Eds, and reviews and is often consulted by a governments, intergovernmental bodies, Indigenous and local communities, and other organizations on topics ranging from IP biotechnology, indigenous knowledge, farmers' rights, environmental law, documentation and digitization of local knowledge systems, complementary and alternative medicines, medical ethics, and more.
Prior to joining Open AIR, Dr. Oguamanam practiced intellectual property and corporate law, followed by teaching at Case Western Reserve Law School, the Schulich School of Law, and was a fellow of Canada Institutes of Health Research Program in Health Law and Ethics of Health Research at Dalhousie University. He then became the Director of the Law and Technology Institute at Dalhousie University from 2007- to 2011. Dr. Oguamanam obtained his LL.M. and Ph.D. degrees in law from the University of British Columbia and is called to the Bar in Nigeria and Canada. He is also a member of the Nigerian Bar Association and Nova Scotia's Barristers' Society.