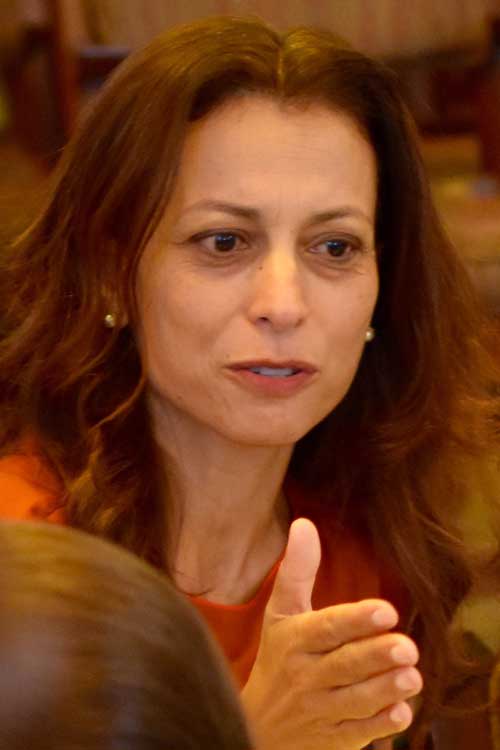 Nagla Rizk is professor of economics and founding director of the Access to Knowledge for Development Center (A2K4D) at the School of Business, The American University in Cairo (AUC).
Rizk is a faculty associate at Harvard University's Berkman Klein Center for Internet and Society and an affiliated faculty of Harvard Law School's CopyrightX course. She is also an affiliated fellow of the Information Society Project at Yale Law School.
Her area of research is the economics of knowledge, information technology and development with a focus on business models in the digital economy, intellectual property and human development.
Rizk is a member of the executive committee of the International Economic Association, a founding member of the Access to Knowledge Global Academy and a member of the Steering Committee of Open AIR. She wrote the "National Strategy for Free and Open Source Software in Egypt" and is also the recipient of the AUC Distinguished Alumni Award, Spring 2016.
Rizk served as Associate Dean for graduate studies and research and Chair of the economics department at AUC's School of Business. She taught at Columbia University, Yale Law School and the University of Toronto. She received her PhD in economics from McMaster University in Canada, and her MA and BA in economics from AUC.