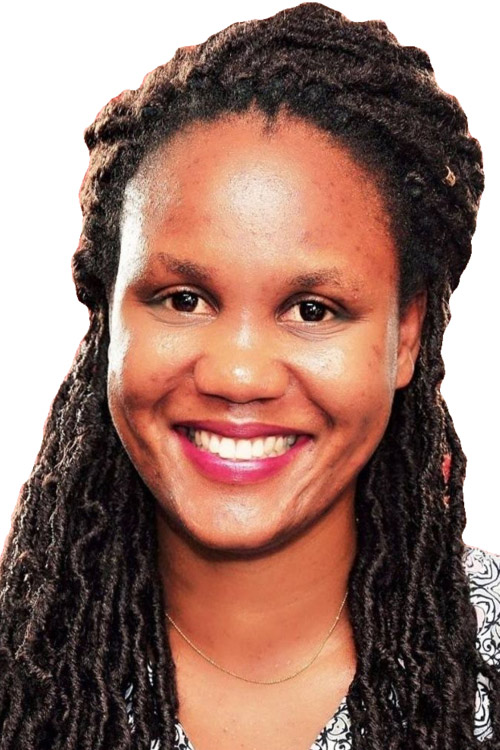 Dianah Byaruhanga Ajuna is a PhD in law student and research fellow with Open African Innovation Research (Open AIR) Network, at the Faculty of Law, University of Ottawa. She is also a Graduate Students Representative for the Canadian Association of African Studies (CAAS).
Her area of research is International law on cybersecurity and cybercrime with a focus on a global approach. Dianah, is the founder of the ICT Law Centre Uganda and is an enrolled Advocate of the High Court of Uganda.
She has worked as a law lecturer with a specialization in ICT/Cyber/Internet/Technology Law. Dianah has previously participated in a U.S Department State's Premier Professional exchange program on promoting Cyber security as an International Visitor in the United States.