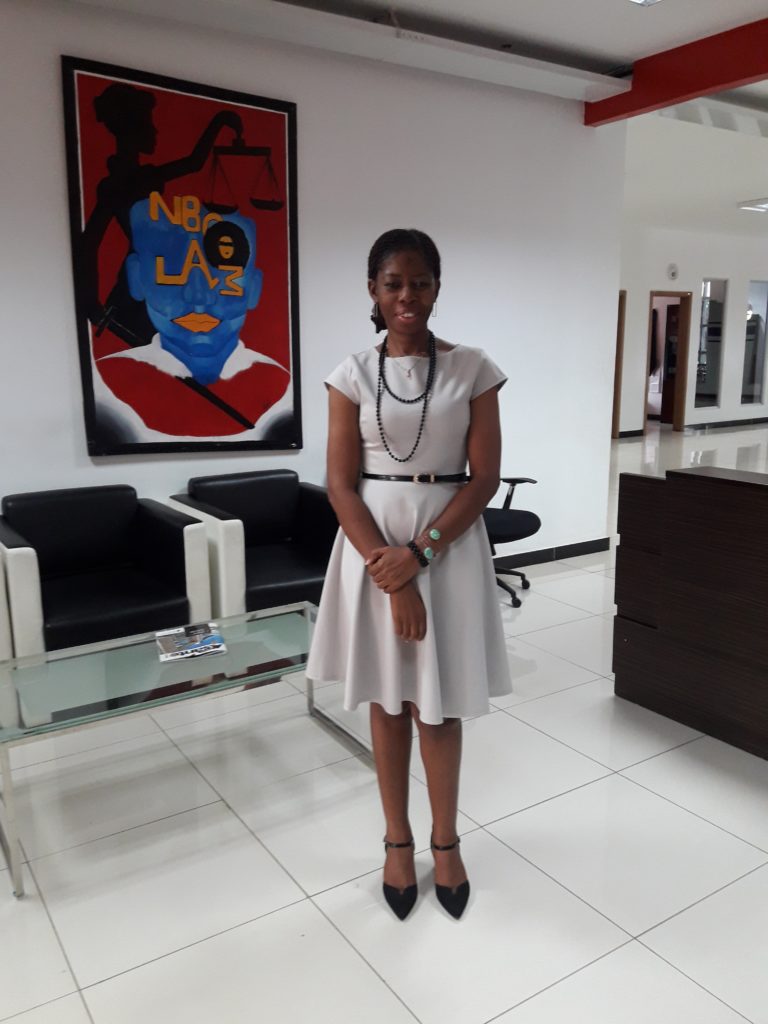 Mnena Abuku is associate professor of Drama and Theatre. She is a consultant in Development Communication and a social justice writer. She has facilitated several development projects working for the advancement, improvement and welfare of women and girls in disadvantaged areas and rural communities. She is a research fellow with Open AIR, including having been an Open AIR Queen Elizabeth Scholar – Advanced Scholar Fellow at the Centre for Intellectual Property and Information Technology (CIPIT), Strathmore University. Her research interests include gender, innovation, entrepreneurship, development, education and inclusion, women and the environment, human rights, and women in agriculture and food security.
QES-AS Research
Title: Collaborating through Gender Innovation and Development
Abstract: Illiteracy has remained a grinding part of underdevelopment in developing countries in Africa. In several countries there are very high levels of illiteracy in the rural areas, comprising most of the population. This is because many people are not trained in a skill or educated in school. In addition, many prefer to educate their male children rather than female children. This research looks at the factors inhibiting gender equality in Africa, especially Kenya and Nigeria. In spite of the many challenges inhibiting girls and women to develop their full potential, women still stand strong in trade, agriculture, and entrepreneurship. This research explores innovations by women, especially indigenous entrepreneurs, in Kenya and Nigeria. The conclusion is that collaboration would boost business opportunities and productivity through the use of information communication technologies (ICT). Also, laws inhibiting the development of girls and women should be removed. An interdisciplinary methodology is used.