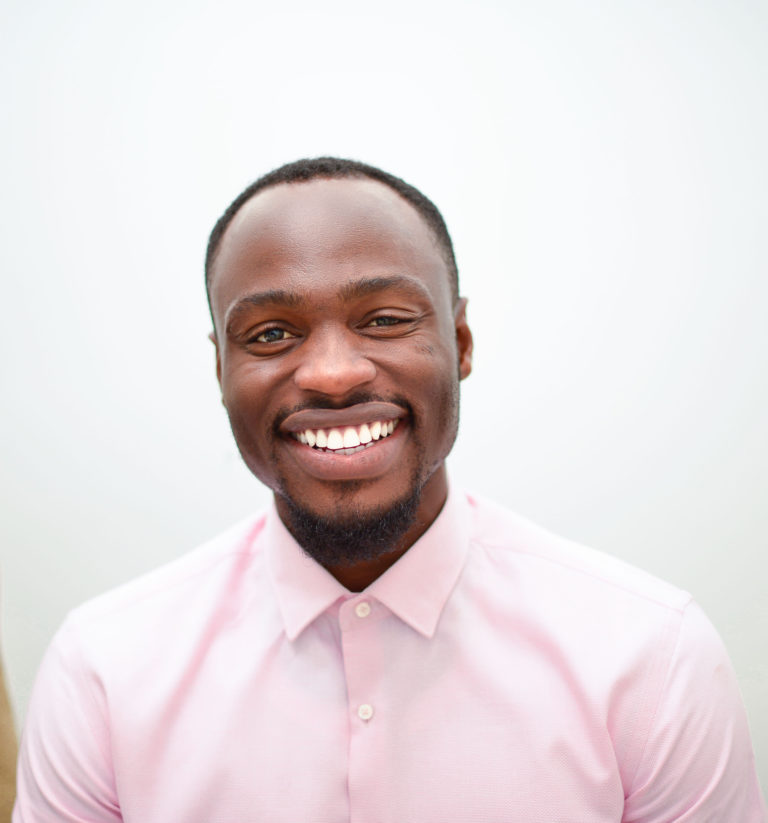 Jake Okechukwu Effoduh is a PhD candidate at the Osgoode Hall Law School in Canada. His doctorate research is on the Legitimization of Artificial Intelligence for Human Rights in Anglophone Africa. He holds master's degrees in law from the University of Oxford in the UK, and from York University in Canada. He is currently a Queen Elizabeth Scholar – Advanced Scholars Fellow with the Centre for Law, Technology and Society at the University of Ottawa.

Effoduh has been a human rights lawyer for over a decade, with a demonstrated history of advocacy across domestic, regional, and international human rights systems including the ECOWAS Court, the African Human Rights Commission, and the United Nations Human Rights Council. Effoduh anchored two nation-wide radio programmes in Nigeria for eleven years, which aired on over 150 stations and earned him several national and international awards for his radio advocacy. He has gained programmatic, research and academic experiences from working across 21 African countries. He has also delivered lectures at the University of Abuja in Nigeria, Ontario Tech University in Canada, University of Cape Town in South Africa, University of Oxford in the UK, and York University where he also serves as Teaching Assistant in the Faculty of Liberal Arts and Professional Studies.
QES-AS Research
Jake's research is on the legitimization of artificial intelligence (AI) for human rights in Anglophone Africa. He examines the ways that the legitimization of AI impacts on the pursuit and realization of human rights norms in anglophone Africa. Using both doctrinal and empirical evidence, he also explores gender-specific concerns around the use and impact of AI on human rights, particularly how issues of algorithmic bias, equipment barriers and tech solutionism pose challenges for the autonomy, privacy and inclusion of women and other vulnerable groups in the region. He has been published in a number of academic and non-academic media. For example, he wrote a 2021 Policy Brief for Paradigm Initiative and Global Partners Digital entitled, Towards a Rights-Respecting Artificial Intelligence Policy for Nigeria.