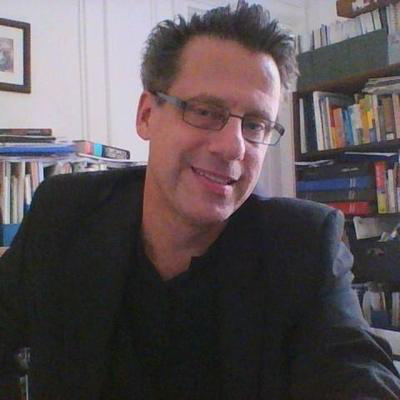 Dr. Chris Armstrong works for Open AIR in both South Africa and Canada—reporting to the project's Cape Town hub at the UCT Intellectual Property Unit and its Canada hub at the uOttawa Centre for Law, Technology and Society (CLTS). Armstrong is also a Research Associate at the Wits University LINK Centre in Johannesburg, where he serves as Publishing Editor of the LINK Centre journal, The African Journal of Information and Communication (AJIC).
Armstrong was a Researcher for the LINK Centre's Commons-Sense project in 2005-06, and then served as Research Manager, from 2007 to 2011, of the African Copyright and Access to Knowledge (ACA2K) network. He then participated in expansion of ACA2K into the larger Open AIR network in 2011. Armstrong is co-author of The African Digital Commons: A Participant's Guide (LINK Centre, 2005); an editor of Access to Knowledge in Africa: The Role of Copyright (UCT Press, 2010); and an editor of Innovation and Intellectual Property: Collaborative Dynamics in Africa (UCT Press, 2014). His most recent publication, authored with Open AIR colleague Erika Kraemer-Mbula, is the 2020 article entitled "Value Creation and Socioeconomic Inclusion in South African Maker Communities", published in AJIC.
Armstrong has a BA in Political Science and English Literature from Queen's University in Kingston, Ontario; a Master's in Journalism from Carleton University in Ottawa; and a PhD in Media Studies from Wits University.