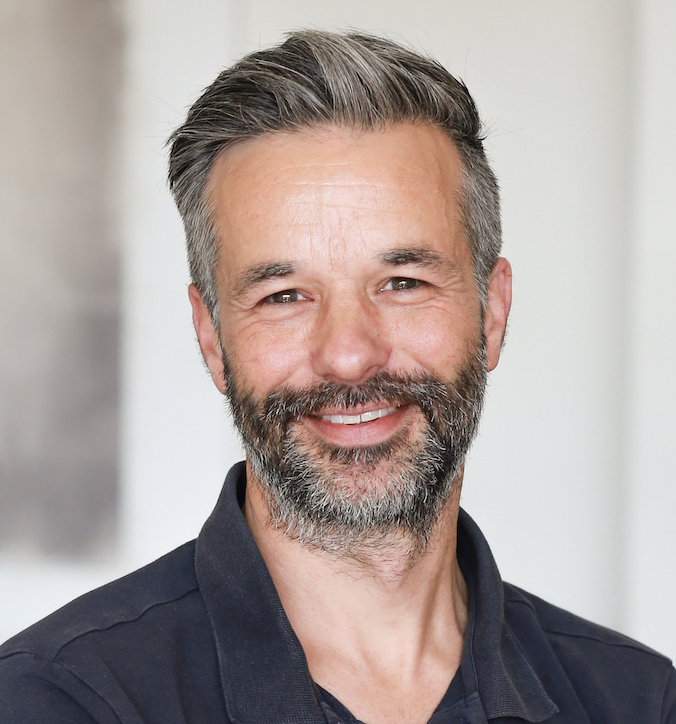 Dr. Tobias Schonwetter is Director of the Intellectual Property Unit (IP Unit), Faculty of Law, University of Cape Town (UCT). He is also the Founding Director of the iNtaka Centre for Law & Technology at UCT and its LawTechLab. As an Associate Professor at UCT, Dr. Schonwetter teaches IP and IT law. He has decades of experience exploring IP issues and regularly advises various government and non-governmental entities on issues relating to IP and, in particular, copyright and open access.
Prior to joining Open AIR, Dr. Schonwetter was a Senior Manager – Technology and Innovation Law – at PwC South Africa, the Regional Coordinator for Africa and Legal Lead in South Africa for the Creative Commons Corporation, and a postdoctoral fellow at the University of Cape Town's Intellectual Property Research Unit.
He has written numerous publications and was a guest editor for the African Journal of Information and Communication. Over the years, Dr. Schonwetter has been involved in numerous research projects including the Open Review of the South African Copyright Act 1978 project, the Exploring the Emerging Impacts of Open Data in Developing Countries (ODDC) initiative, the African Scholars for Knowledge Justice (ASK Justice) project, the WikiPrimary project, and the Open and Collaborative Science in Development network (OCSDnet) and One Ocean Hub.
He has studied and practised law in Germany and the United States, and holds PhD and LLM degrees from the University of Cape Town's Faculty of Law.