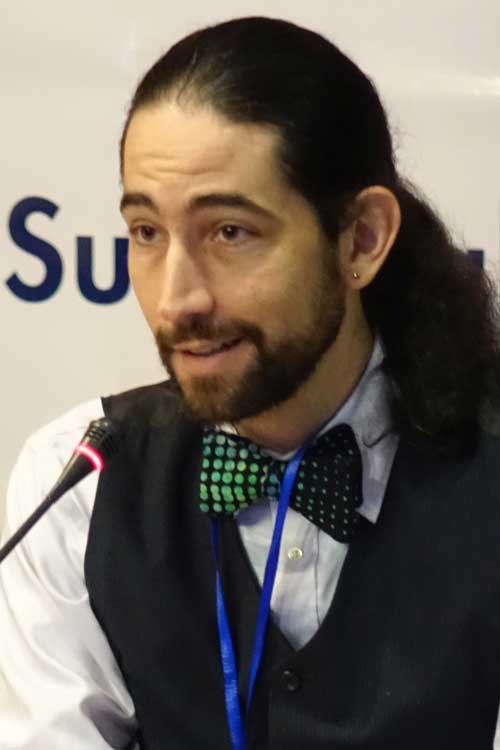 Dr. Isaac Rutenberg is Director of the Center for Intellectual Property and Information Technology Law (CIPIT) at Strathmore Law School, Nairobi. He has a Bachelor of Science degree in Chemistry and Mathematics/Computer Science from the Colorado School of Mines, and a PhD in Chemistry from the California Institute of Technology. Rutenberg's PhD research advisor was Prof. Robert H. Grubbs, and his graduate research focused on new methods for producing high-performance polymer materials. He finished the degree in 2004, and Prof. Grubbs was awarded the Nobel Prize in Chemistry in 2005.
Rutenberg also obtained a JD from Santa Clara University School of Law in May 2011. He is registered to practice law in California, and is also registered to practice before the United States Patent and Trademark Office. He has authored articles for a variety of publications and spoken at numerous conferences in Kenya, primarily focusing on practical aspects of intellectual property (IP). He advocates for Kenyan organisations and individuals to expand their use of worldwide IP systems.
In addition to his affiliation with Strathmore Law School, Rutenberg is currently a practising patent attorney with the Science and Technology Law Group. Rutenberg joined Open AIR in 2013, and CIPIT became the Open AIR East African Hub in the same year.